About UNITEKNO
Introducing Unitekno, a company where customers can trade with confidence.
1993
year
Date of establishment
820
hundred million
Sales(2019.12)
246
people
Employee(2020.6)
PATENT
Register 0549460
Register 10-0672052
Apply 10-2015-0045142
Apply 10-2015-0163332
KOSDAQ
Unitecino Co., Ltd.
Sep-2016
KOSDAQ Market Listed Companies

BE AWARDED
Top Prize for 10 Million Dollar Export
Busan-type Hidden Champion Selection
Selected as a leading company in strategic industry in Busan
Product
Meet the patented automotive parts of Unitekno.
NETWORK
Unitekno is moving toward a 21C super-class company.
Headquarters
140, Sinsan-ro, Saha-gu, Busan, Korea

TEL.

+82-51-203-5460

FAX.

+82-51-208-4378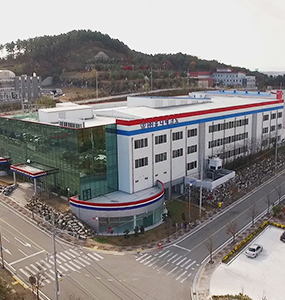 ASAN Branch
48-16, Dogomyeon-ro, Dogo-myeon, Asan-si, Chungcheongnam-do, Korea

TEL.

+82-41-538-1800

FAX.

+82-41-549-5460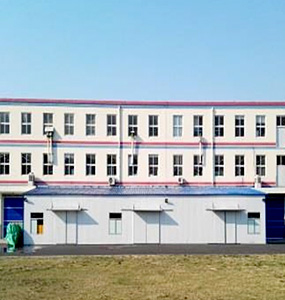 UNIMECHATRONICS (Wihae) Limited Company
2ga, Guktaero, Export Manufacturing District, Wihae City, Sandong Province, China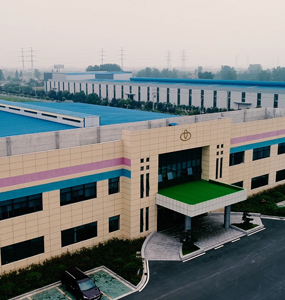 UNIMECHATRONICS (Gangso) Limited Company
No.1, Sineumro, Bobongji, Economic Technology Development District, Yeomsung City, Jiangsu Province, China